Get Good News working in your life!
Greg Fritz will teach you how the Good News will change your life forever.
Free Download: Prepare to Meet Your Maker Mini-Book
During this critical time in our world, suicide rates, mental health issues, drug addiction and alcoholism have risen exponentially. People desperately need help.
For over 35 years, I've helped countless believers learn the truth of the Gospel (the Good News) and how they can let go of their past and manifest God's best in their lives.
I see so many Christians who are living so far below the life God has for them, and God has given me revelation that has the power to set them free–that's why it's Good News!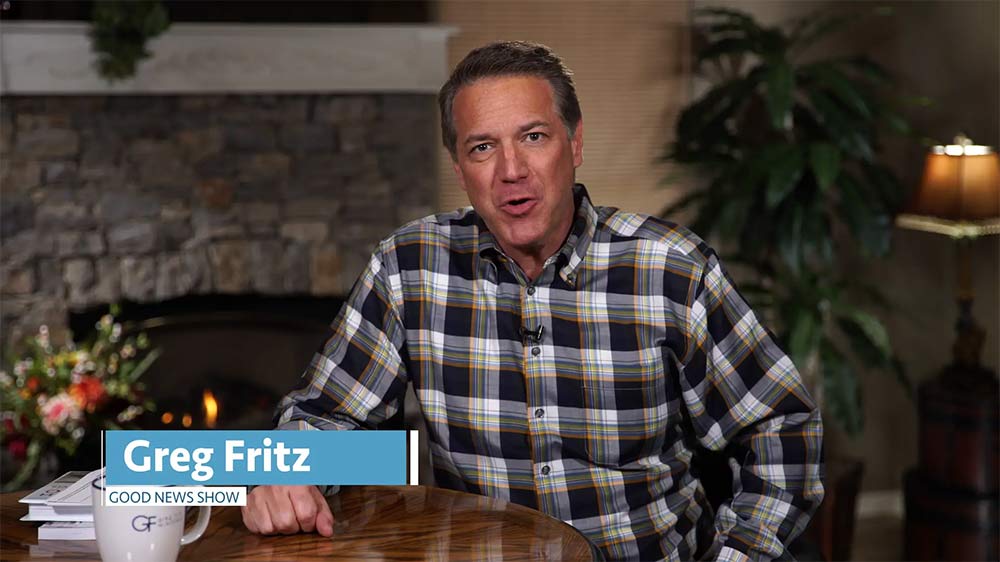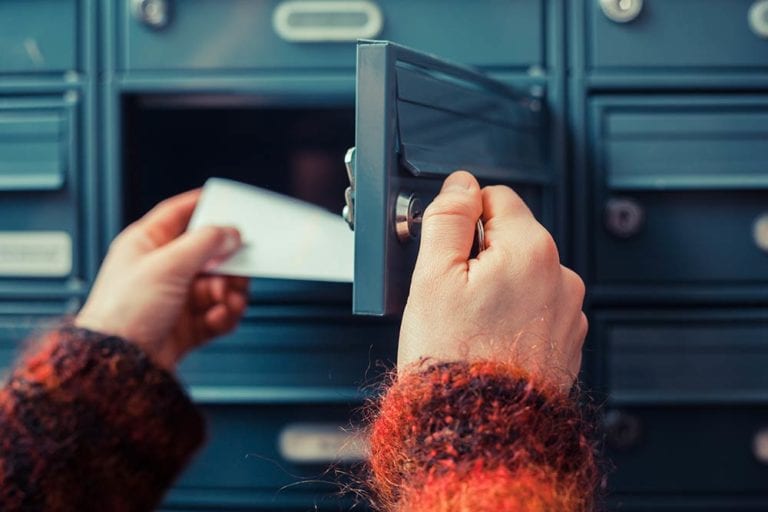 Get our free printed newsletter periodical!
Get Good News in your mailbox. Sign up to receive our physical newsletter periodical in the mail. You can save and read them again and again or share them with your friends!
Sign up to receive the periodical newsletter today!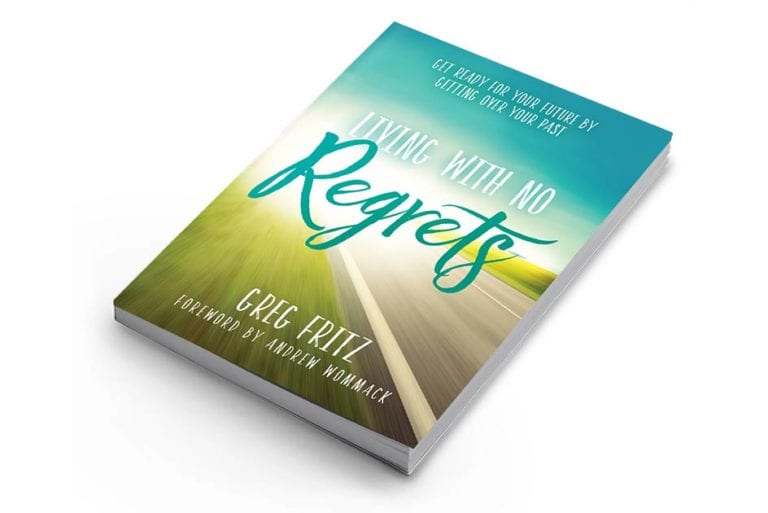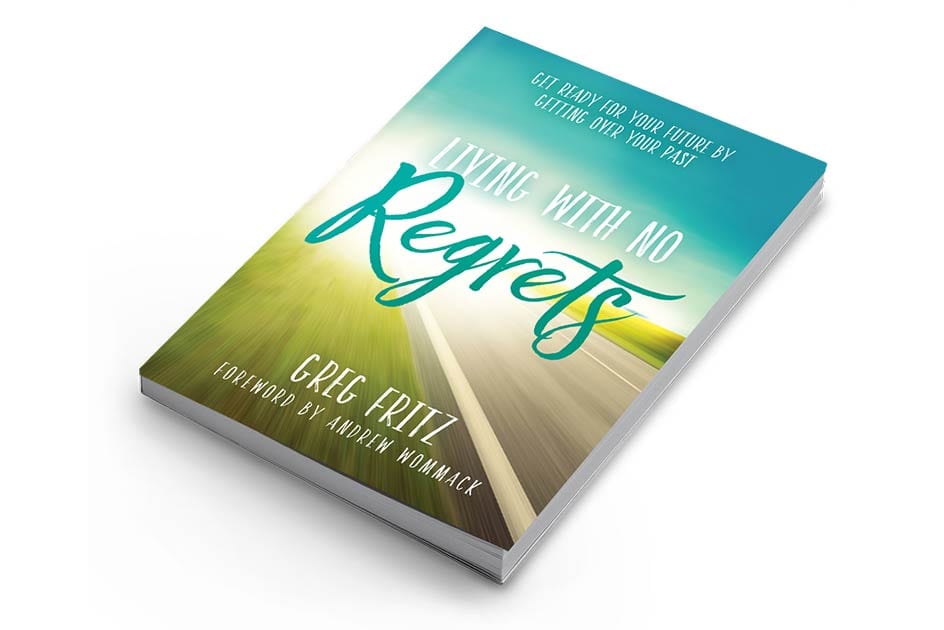 Free sample of Greg's
latest book!
Self-help books, willpower, even just trying harder won't bring about lasting freedom. Only the Good News of the Gospel has the power to set you free from your past—forever!
Join our email list and download a sample of Living With No Regrets!