Meet Greg and Carol Fritz
Greg Fritz has been spreading the Good News of the gospel for over 35 years, traveling literally millions of miles in the United States and abroad. His travels include life-changing ministry in over 25 nations of the world, emphasizing grace, faith and revival! Greg Fritz Ministries has shared the message of Jesus to thousands through his teaching materials. He ministers regularly in churches, Bible schools, seminars, camp meetings, healing rallies, leadership conferences, overseas outreaches and through his new show, Good News, which airs Monday – Friday on GospelTruth.TV. Greg is a graduate of Rhema Bible Training Center and lives in Tulsa, Oklahoma with his wife Carol.
More Info?
To schedule a meeting or for more information call (918) 749-7744 or Contact Us.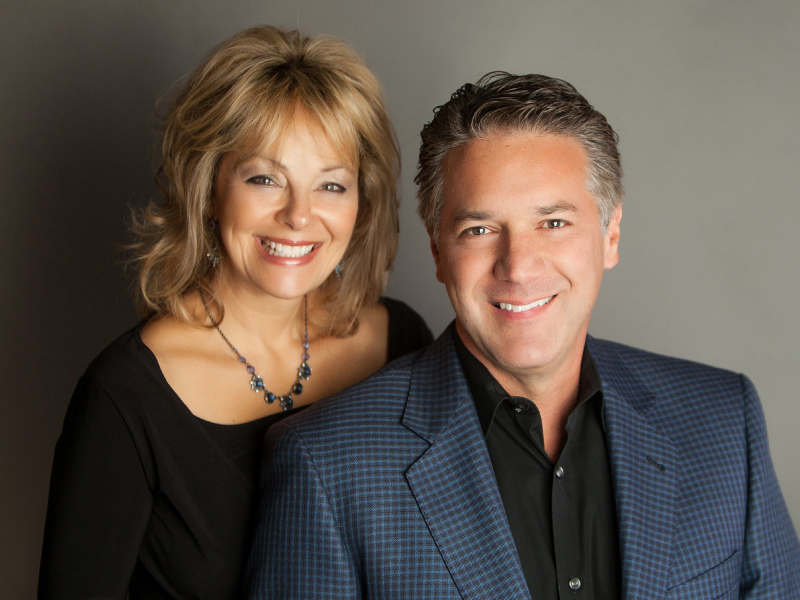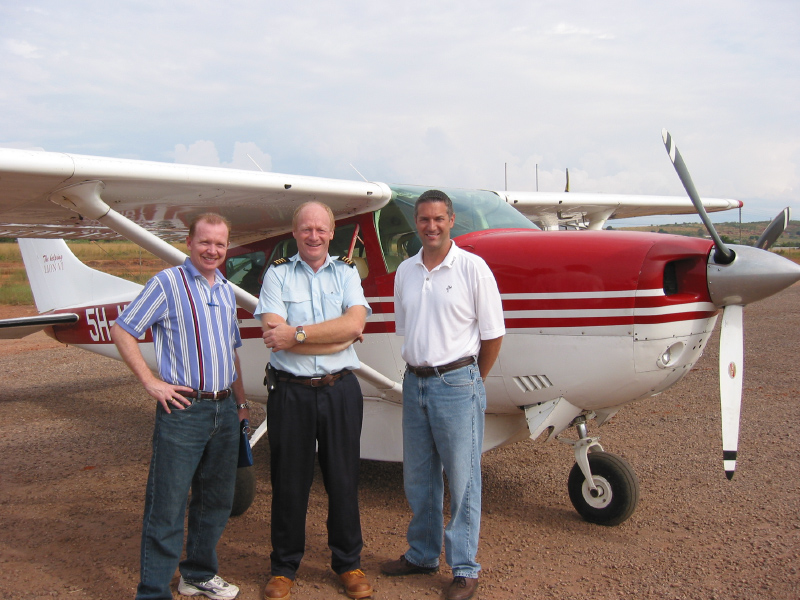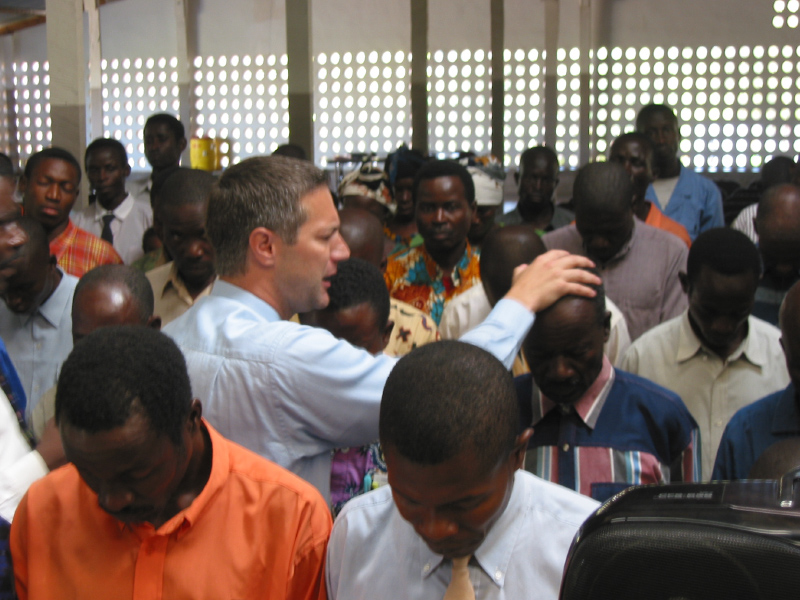 What We Believe
Please Note
It is difficult to tell all we believe in 8 sentences, but we make this statement of faith available to those who ask for one so they will know we are Bible-believing Christians. Listening to our teachings will give you much more information.
We appreciate your interest in growing in the things of the Lord!

Salvation
If you have come here looking for a change in your life, if you have come seeking a peace that is found through a personal relationship with a loving God, then you are at the right place. God is ready and willing to help you — right now, and right where you are.
Salvation is a gift that is made available to those who repent, believe and confess that Jesus is Lord and He died and rose from the dead to save mankind (Acts 16:31; Romans 10:9-10). This gift cannot be through good deeds or by simply being "good" (Ephesians 2:8, 1 Timothy 1:9). It is a matter of faith (acting out on what you believe according to God's Word concerning salvation).
Pray This Prayer
Heavenly Father, I come to You in the Name of Jesus. Your Word says, "Whosoever shall call on the name of the Lord shall be saved" (Acts 2:21). I am calling on You.
I pray and ask Jesus to come into my heart and be Lord and Savior over my life according to Romans 10:9-10. "If thou shalt confess with thy mouth the Lord Jesus, and shalt believe in thine heart that God hath raised him from the dead, thou shalt be saved."
I do that now. I confess that Jesus is Lord, and I believe in my heart that God raised Him from the dead.
---
If you have prayed this prayer, welcome to the family of God!
Please take time to give us your name and address so that we may communicate with you in the future.