Join our email list to receive a chapter of Living With No Regrets PDF download!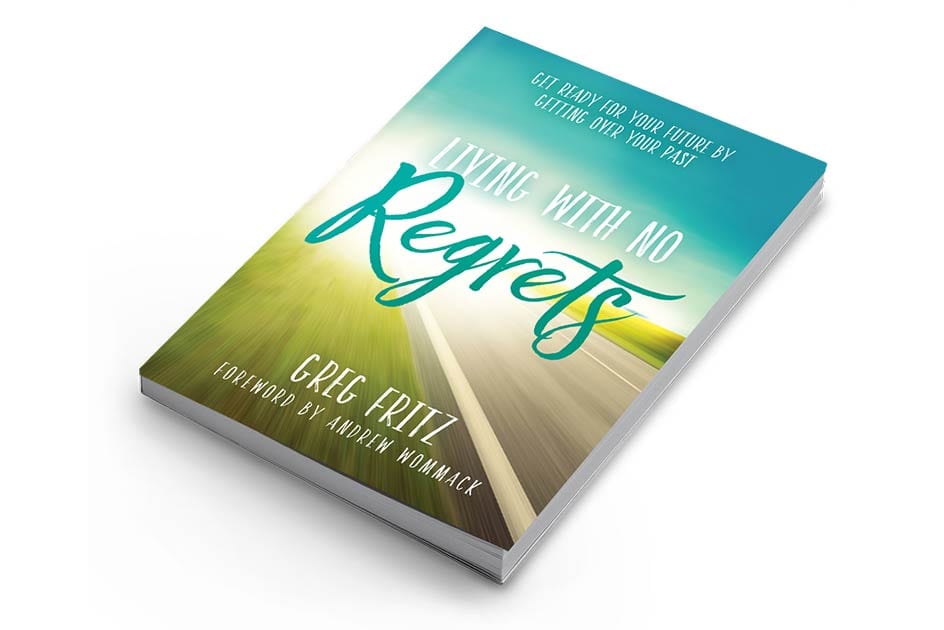 Free Chapter Download of Greg's
Latest Book!
Good News—the only thing that will set you free!
Self-help books, willpower, even just trying harder won't bring about lasting freedom. Only the Good News of the Gospel has the power to free you forever!